Welcome to Promenade Sainte-Catherine, in Bordeaux's historic downtown:
The shopping Mall is at the heart of Bordeaux's magnificent, newly renovated historic downtown district, which holds an incomparable appeal for the city and the region.
Adjacent to the Rue Sainte-Catherine and the Rue de la Porte Dijeaux, shopping center is in an ideal location.
This urban oasis is directly accessible from Bordeaux's two main shopping streets and provides a breath of fresh air amid the constant hustle and bustle.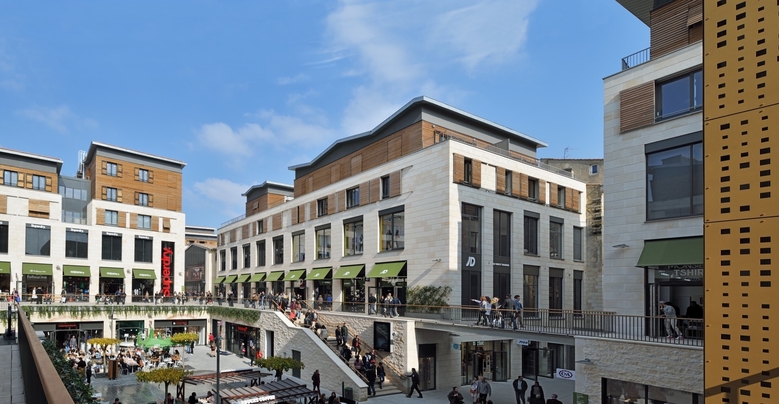 · OUR OPENING HOURS

Your shops & restaurants are open 7/7 even on Sundays!
· Shops:
From Monday to Saturday: open from 10 am to 8 pm.
Sundays and holidays: open from 11 am to 7 pm.

· Restaurants:
From Monday to Saturday: open from 9 am to 9:30 pm
Sundays and holidays: Open from 9am to 7pm for

· ACCES

Promenade Sainte-Catherine Entrances :

· Rue de la Porte Dijeaux (next to Galeries Lafayette)
· Rue Sainte-Catherine (in front of FNAC)
· Rue Guiraude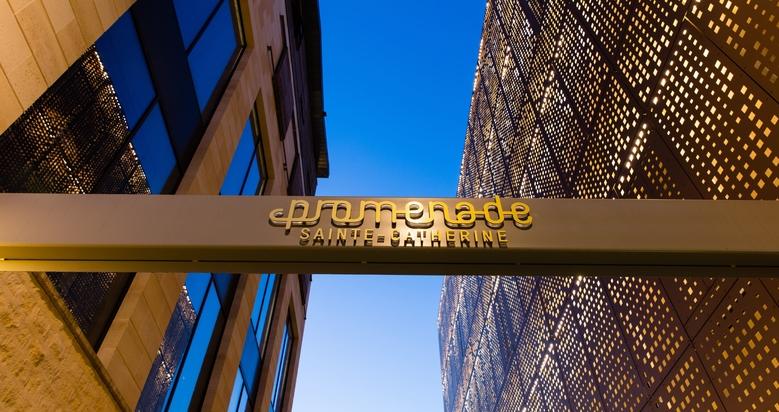 · TRANSPORTS
· Tramway :
Line A: Sainte-Catherine / Hôtel de ville
Line B: Grand Théâtre / Hôtel de ville / Gambetta
Line C: Place de la Bourse/ Quinconces
· Parkings :

Saint-Christoly: Place Pey Berland
Camille Jullian: Place Camille Jullian
Q-Park Clémenceau: 13 Cours Georges Clémenceau
Tourny: Allées de Tourny
Bourse - Jean Jaurès: Place Jean Jaurès
· Bus :
Line 29: Bus stop Quinconces
Lines 3 / 4 / 5 / 15: Stop Gambetta
Line 24: Stop Sainte-Catherine

Great day in Promenade Sainte-Catherine, your destination for shopping, terraces and appointements!